Our garage in Malaga, Spain not only provides routine maintenance and major repairs, but also specializes in diagnostics and electrical repairs. Our team of experienced technicians are equipped with state-of-the-art diagnostic tools to quickly identify and repair electrical faults in your vehicle. Whether it's a simple wiring issue or a complex computer problem, we have the expertise to get your car back on the road quickly and safely. Plus, with our competitive pricing and convenient location, we make it easy to keep your car in great shape.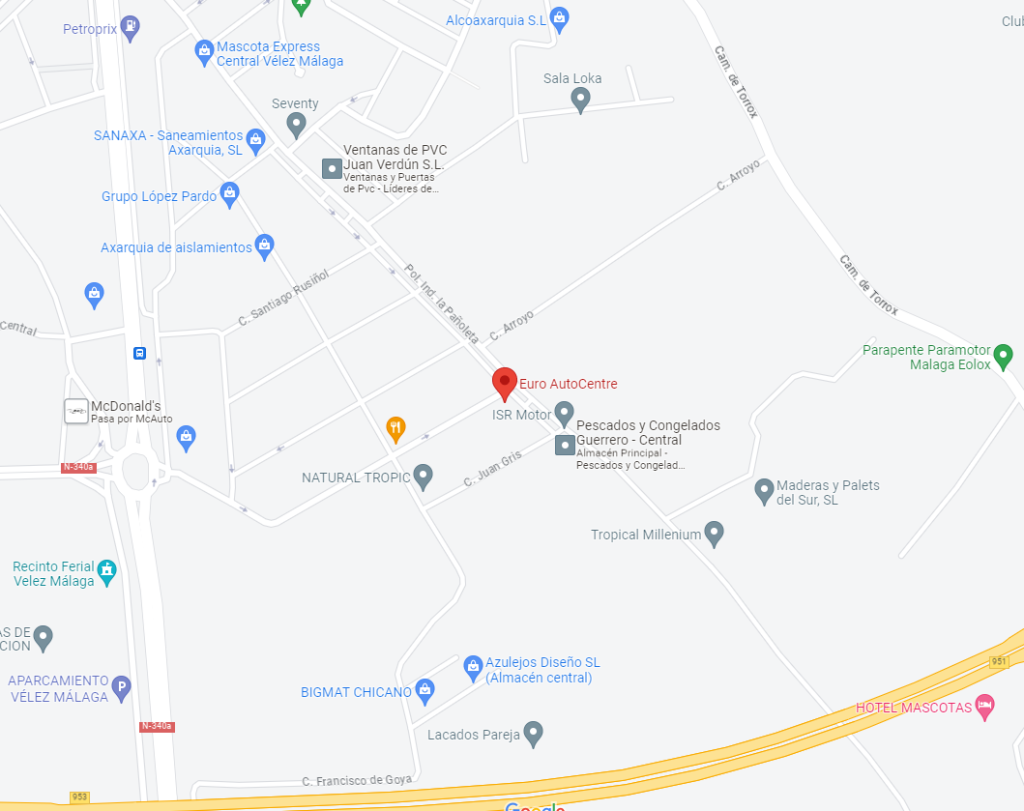 OPENING HOURS
| | |
| --- | --- |
| Monday | 9:00 AM — 6:00 PM |
| Tuesday | 9:00 AM — 6:00 PM |
| Wednesday | 9:00 AM — 6:00 PM |
| Thursday | 9:00 AM — 6:00 PM |
| Friday | 9:00 AM — 6:00 PM |
| Saturday | Closed |
| Sunday | Closed |
Send us a message . . .
KNOW YOUR TYRES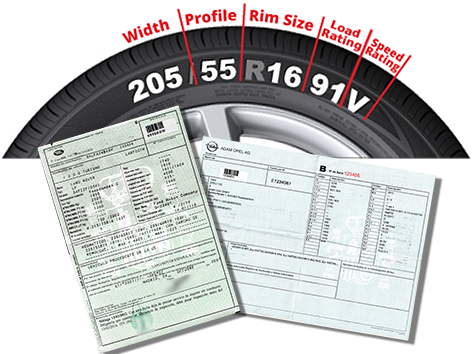 It's important that the size, speed and load rating match the information specified in the car's ficha técnica. If your vehicle has 205/55/R16/91V tyres fitted, then pay close attention to the sizes, speed and load ratings printed in the document. The speed and load rating can be equal to, or greater than the values specified in the ficha técnica.
SERVICING
why pay up to 50% more
at a main dealership?
Main dealer pricing can be up to 50% more expensive than the cost of our car servicing, even though in some cases we may cover more points on a service checklist than the dealer.
We encourage our customers to check what is covered by our car services and then compare this to their main dealer service schedule to see if they are getting the same level of service that we offer. We may also be able to book you in much sooner than a main dealer.
REPAIRS
OIL CHANGE
TYRES
PRE-ITV SERVICE
EXHAUSTS
CLUTCHES
DIAGNOSTICS
BRAKES
AIR-CONDITIONING
ELECTRICAL